Angebot!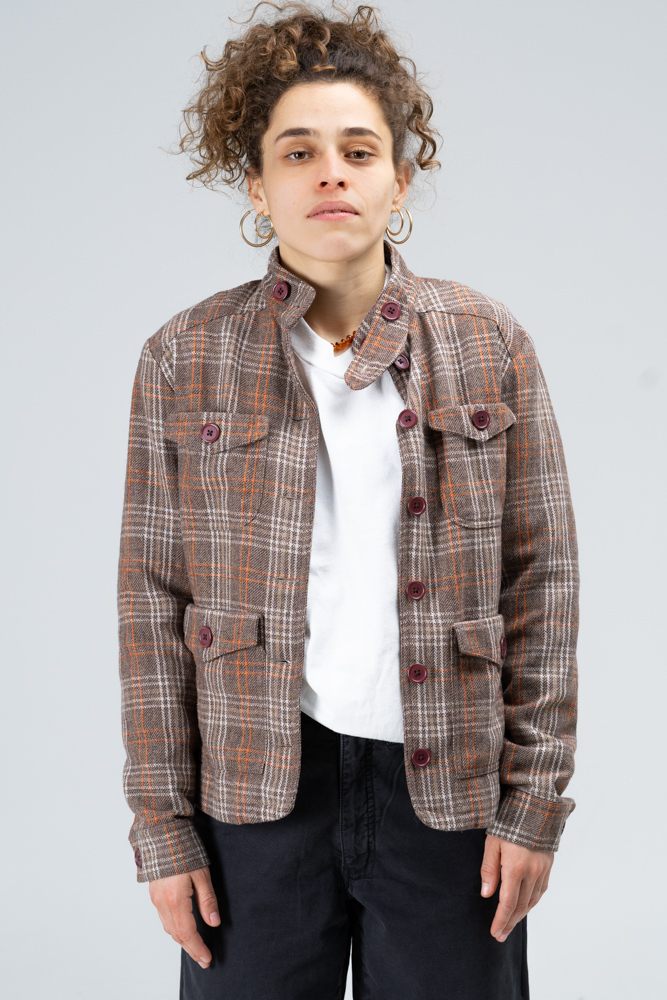 Vintage Stussy Girls Blazer
Late 90s/Early 00s Stussy Blazer for girls.
Made in USA
75% wool / 20% rayon / 5% other
great condition
Size M, fits S-M (S recommended)
Please note that (almost) all vintage items have been previously worn, and may show some signs of previous wear. However, any significant damage will be photographed in the items listing.
1 vorrätig