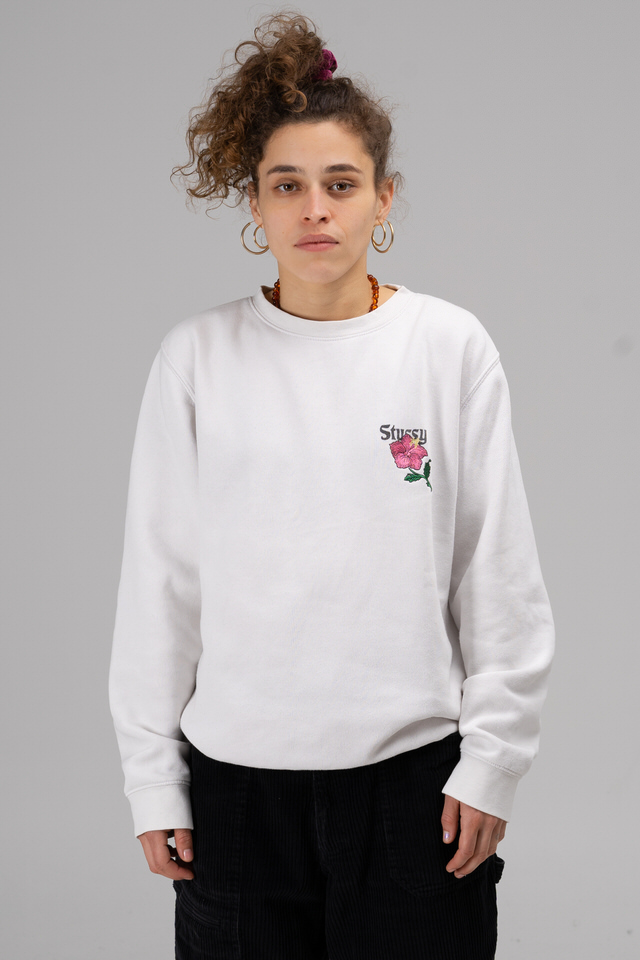 Stussy California Sweater
Stussy sweater with embroidered floral design at the front and back.
Made in USA
80% Cotton, 20% Polyester
Good condition, slight discoloration at the neck
Boys M (or oversized S) / Girls L (or oversized M)
PLEASE NOTE THAT (ALMOST) ALL ITEMS HAVE BEEN PREVIOUSLY WORN, AND MAY SHOW SOME SIGNS OF WEAR. HOWEVER, ANY SIGNIFICANT DAMAGE WILL BE PHOTOGRAPHED IN THE ITEMS LISTING.
Nicht vorrätig