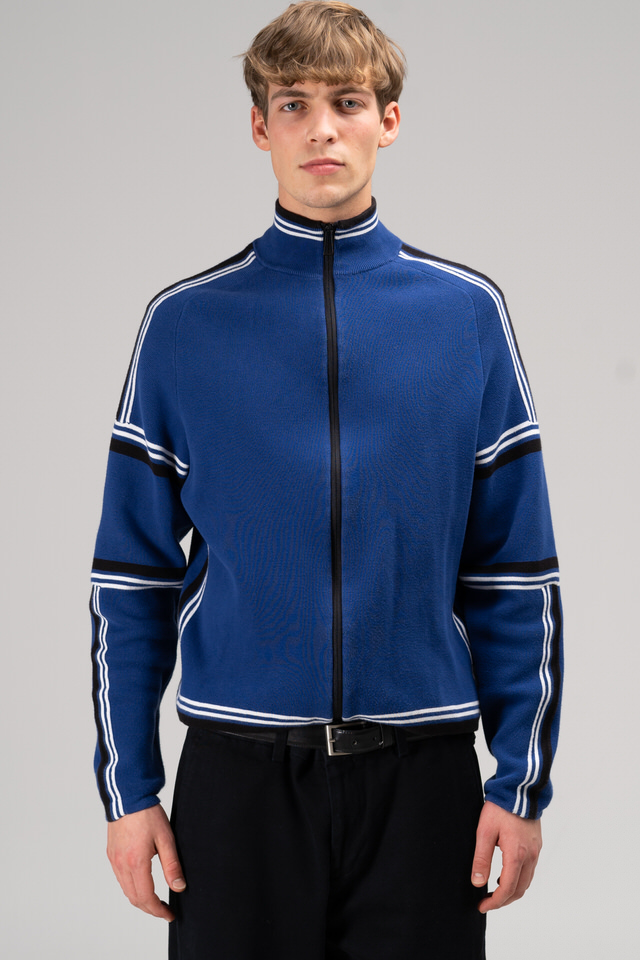 Paul Smith Zip-Pullover
Sporty and elegant piece from designer Paul Smith.
100% Cotton
relatively fitted
good condition but has slightly shrunk, tag is loose
Size XL, fits M 
PLEASE NOTE THAT (ALMOST) ALL ITEMS HAVE BEEN PREVIOUSLY WORN, AND MAY SHOW SOME SIGNS OF WEAR. HOWEVER, ANY SIGNIFICANT DAMAGE WILL BE PHOTOGRAPHED IN THE ITEMS LISTING.
1 vorrätig