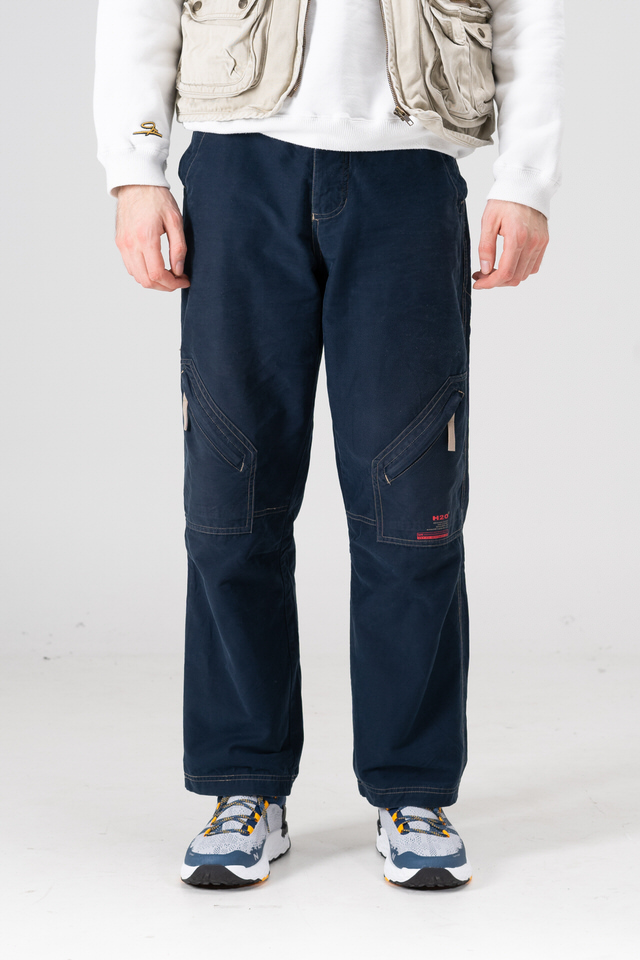 H2O Cargo Pants
Soft and light cargopants from H2O with contrast-stitching and several pockets. Perfect for spring-summer season.
30% Nylon / 70% Cotton
straight fit
waist size: 42cm
leg length: 106cm
Size L
PLEASE NOTE THAT (ALMOST) ALL ITEMS HAVE BEEN PREVIOUSLY WORN, AND MAY SHOW SOME SIGNS OF WEAR. HOWEVER, ANY SIGNIFICANT DAMAGE WILL BE PHOTOGRAPHED IN THE ITEMS LISTING.
Nicht vorrätig